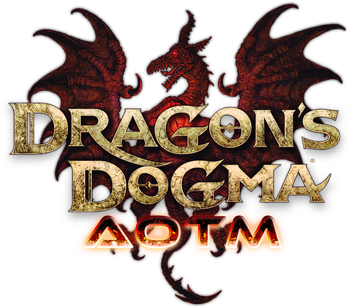 Overview
Arisen of the Month is a program develped by the Administrators of the Dragon's Dogma Wikia. The goal is to show appreciation to users that contribute and dedicate time to improving the wikia. There are many things in which will determine a canidate:
Nominated by fellow users of the wikia.
How often the candiate contributes their time.
The contributions in which the user makes (editing, categorizing, helping other users).
Abides by all wikia policies and rules.
Going above and beyond.
Other actions that Admin notices.
The user profile must contain an avatar picture.
All nominations can be made using the provided form. Please read all the guidelines before making nominations.
Each candidate that is chosen is featured on both the front page and this AOTM page. They are also given a custom masthead on the user's profile page.
Monthly Arisens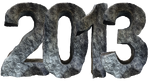 Ad blocker interference detected!
Wikia is a free-to-use site that makes money from advertising. We have a modified experience for viewers using ad blockers

Wikia is not accessible if you've made further modifications. Remove the custom ad blocker rule(s) and the page will load as expected.