Badge of Vows 39
Comments

3
2,975pages on
this wiki
DESCRIPTION
Badge of Vows 39 is a quest item from the From A Different Sky - Part 4 DLC.
---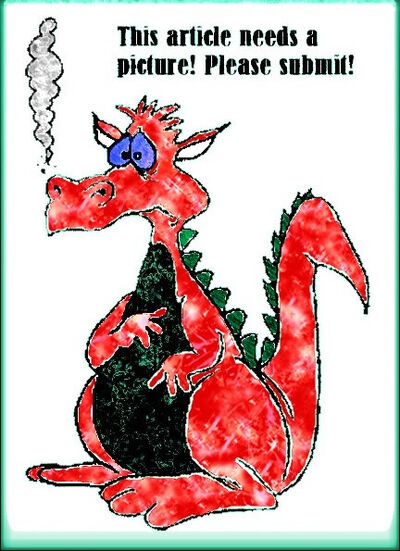 LOCATION
Badge of Vows #39 is located inside The Greatwall, in the Barta Crags region.
It is located on the second floor, past the area with the Chimera, and before the fight with the Skeleton Lord.
If possible, save the guard, and he'll unlock the door to the area to where the badge is. If you were unsuccessful, don't panic, find and use an explosive barrel on the crumbled wall atop the staircase.
Once inside the area (there should be a single chest), look to the spiral staircase and located above the last step should be the Badge of Vows 39.
Note: This badge must be obtained before completing the quest Deny Salvation. After that it is unreachable without playing a NG+.