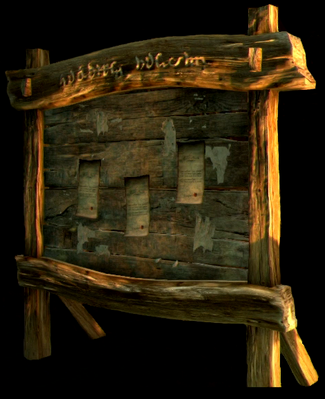 Notice Board Quests are an assortment of optional quests that are offered throughout cities and populated area in Gransys. Completing 50 of these quests achieves the Achievement/Trophy -The Laborer.
See also : Category:Notice board locations
Subcategories
This category has the following 4 subcategories, out of 4 total.
Pages in category "Notice Board Quests"
The following 153 pages are in this category, out of 153 total.
A

B

B cont.

C

D

E

F

G

G cont.

H

J

K

L

M

N

O

P

Q

R

S

T

V

W